Personal and organisational change is a journey, sometimes an extremely challenging one. And yet, if we get it right, the rewards are infinite.
I believe that if we really want to change and are committed to the process, we have the internal resources to transform our lives and reach our true potential. All we really need is to be guided along the right path and be equipped with the right tools, techniques and understanding to last the whole journey. It is rarely a journey we can embark on alone.
My personal journey started whilst working in a highly stressful job within the Police. I was addicted to the excitement of the fast paced, results orientated, competitive environment. Looking back, however there was zero work life balance and I failed miserably to look after myself both physically and psychologically.
As a result, my personal life suffered and surprisingly so did my career. I began to feel totally over-whelmed, leading to feelings of complete burn out.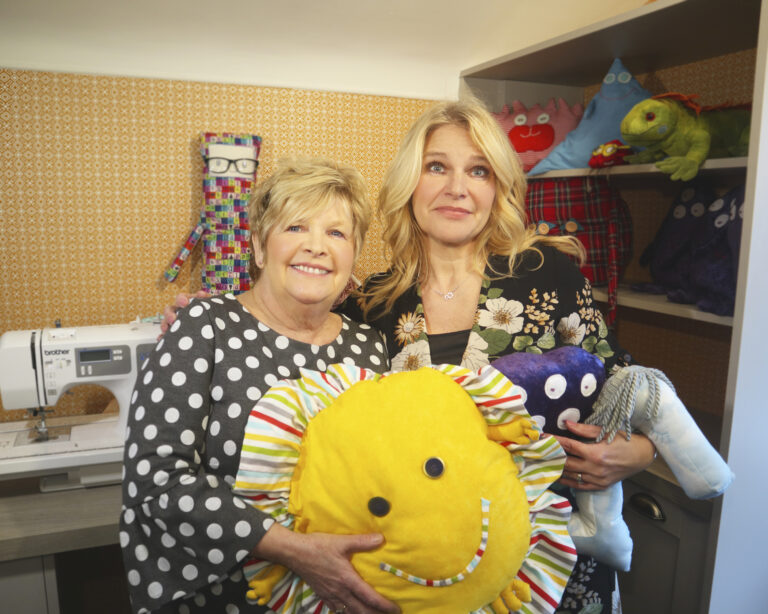 Now, as an experienced change practitioner I am on a mission to show people that change is both easy and fun, whether that be for individuals, teams or entire organisations. Using a unique combination of applied neuroscience, hypnotherapy, Neuro Linguistic Programming (NLP) and other techniques, I can help you to refocus on what is important and makes you happy.
The results and breakthroughs I have repeatedly achieved working with my lovely clients, has been both rewarding and long lasting. I think the results speak for themselves, but please feel free to read the testimonials included.
I have more than 30 years of experience in the field of behaviour transformation. I continue to learn, to engage with modern methods and research and innovate within my support programmes, ensuring that I provide the best possible outcomes for my clients.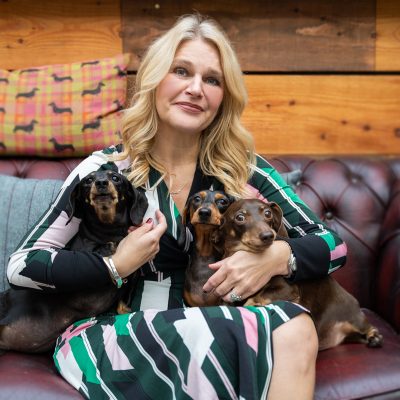 Throughout my 20 year career in the Police, I developed a genuine thirst for learning and as a young detective, specialising in the field of covert policing I became fascinated by the brain and how it works. 
This was the beginning of an amazing learning journey. Now, as a qualified teacher holding a Masters in NLP (Neuro Linguistic Programming), along with a host of other qualifications; I am certificated with the General Hypnotherapy Register for hypnosis, I use my learning, vast experience and personally designed strategies to make achievable and sustainable changes.
My belief that we should never stop learning sees me currently working towards certification in Applied Neuroscience and becoming a Practitioner in Brain and Behaviour Change. 
Both are proving essential tools for discovering more about the modern mind and the need to calm it, helping it to focus on the important things to achieve self-fulfilment and happiness.I love to travel and frequently volunteer around the world.  
I am a great believer in paying forward and enjoy meeting people from a range of diverse backgrounds and cultures. I have thoroughly enjoyed every trip that I have been fortunate enough to experience and learned a lot about human nature, relationships and personalities from each place I have visited.
I am married to Chris, who tirelessly supports me to do what I love .We have a beautiful daughter Alfreya who is studying to be an actor at Drama School and no longer lives at home. I miss her dearly, and keep busy with my four mischievous dachshunds that I adore.