For You, For Teams, For Organisations
Personal and organisational change is a journey, sometimes an extremely challenging one. And yet, if we get it right the rewards are infinite.
I believe that if we really want to change and are committed to the process, we have the internal resources to transform our lives and reach our true potential. All we really need is to be guided along the right path and be equipped with the right tools, techniques and understanding to last the whole journey.
It is rarely a journey we can embark on alone.
Organisations I have worked with...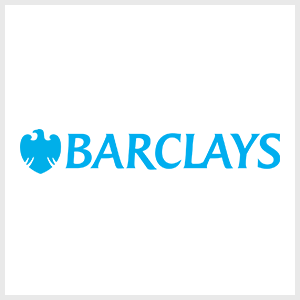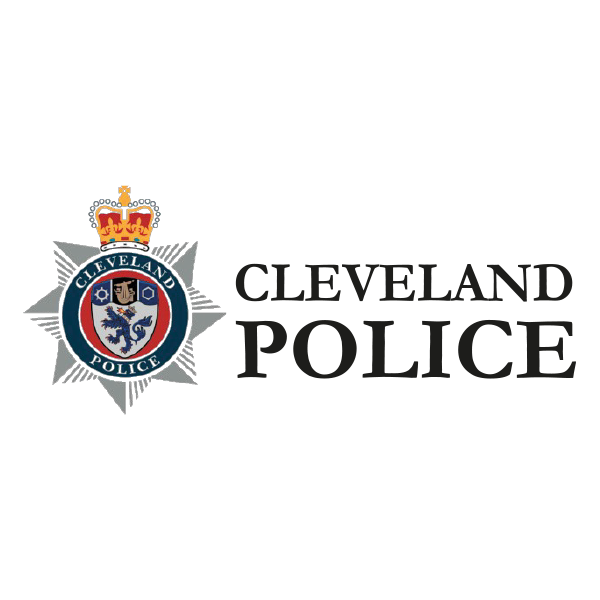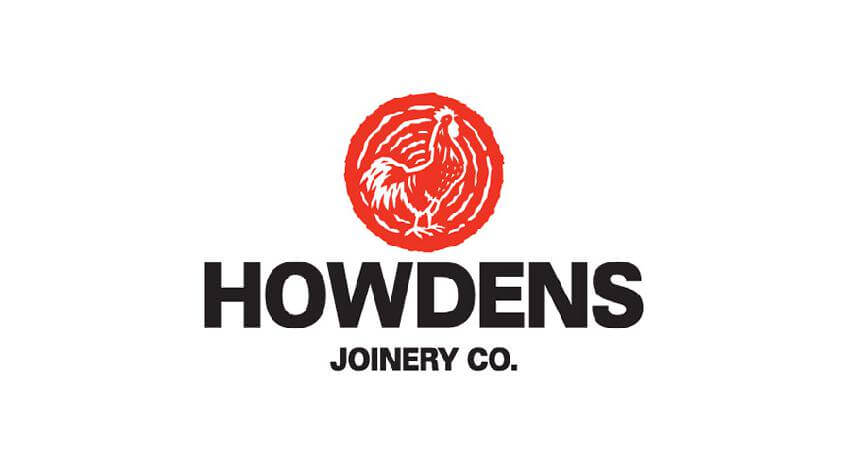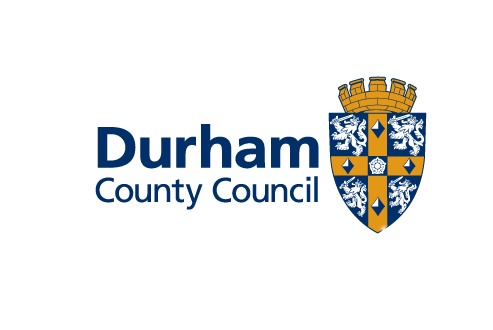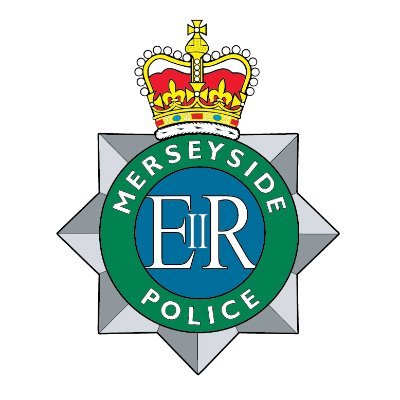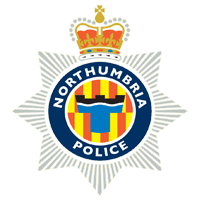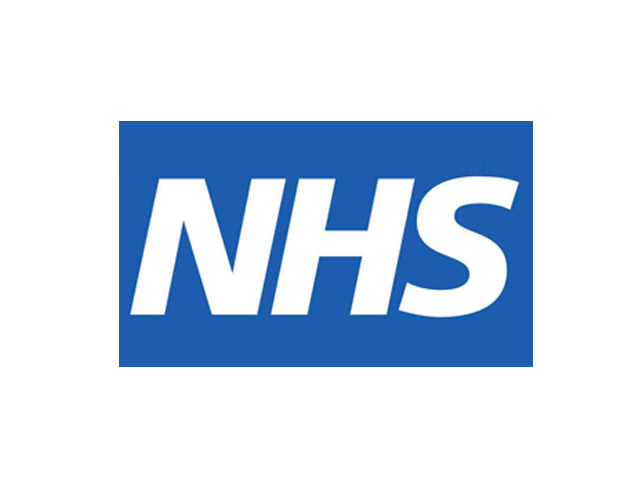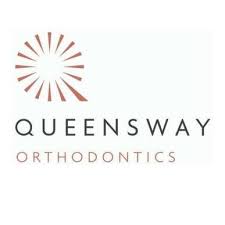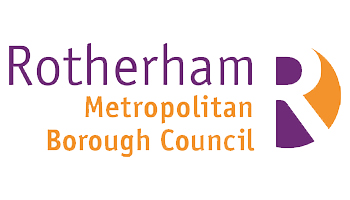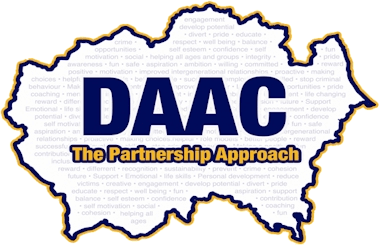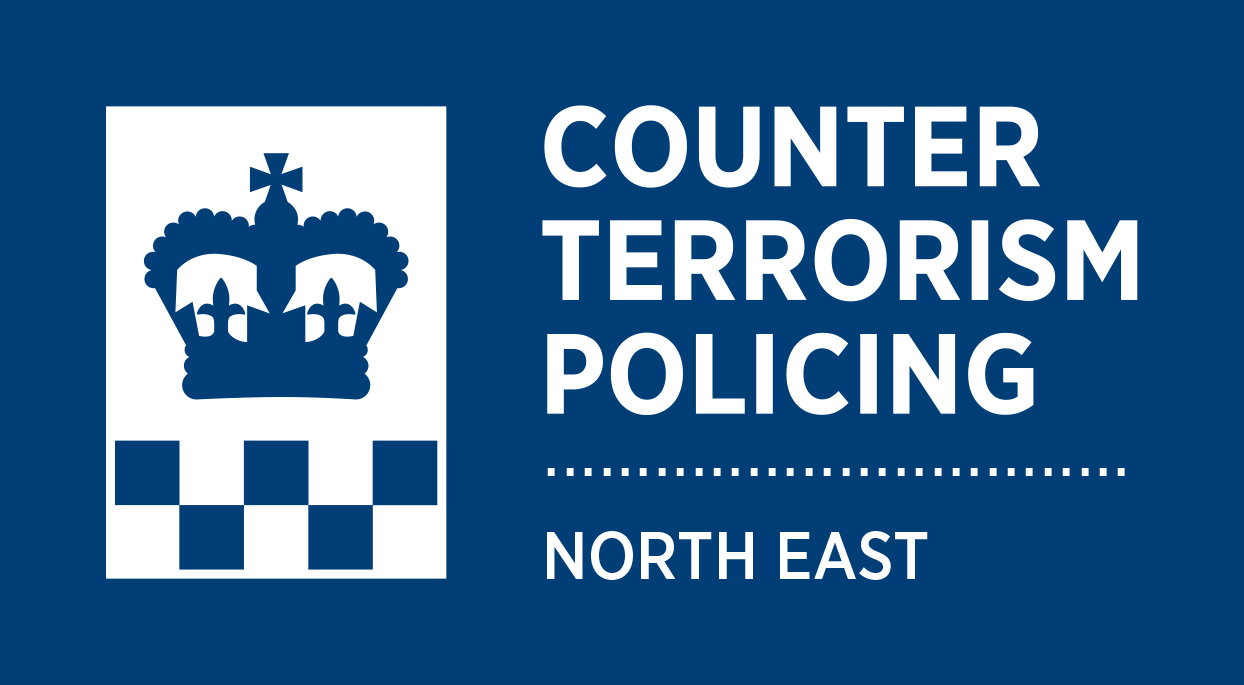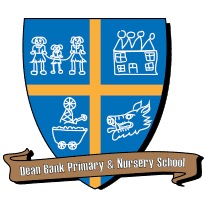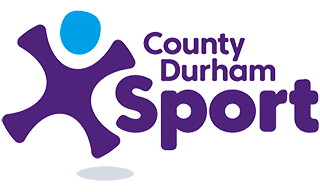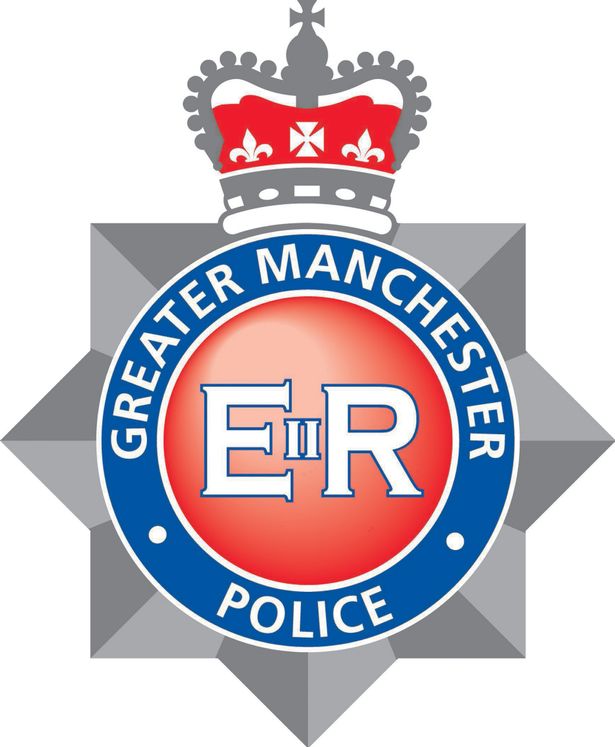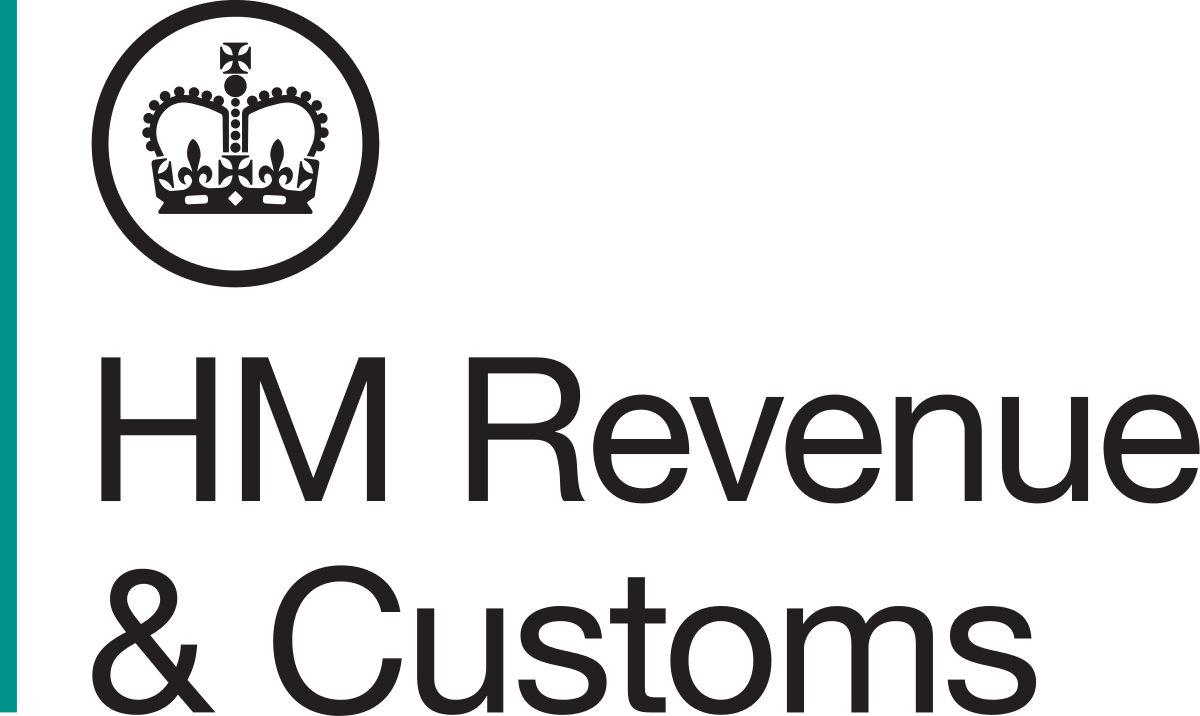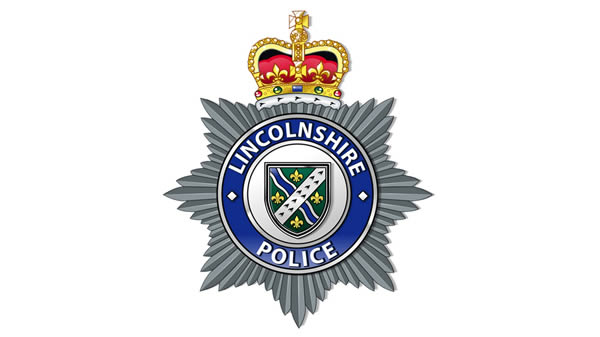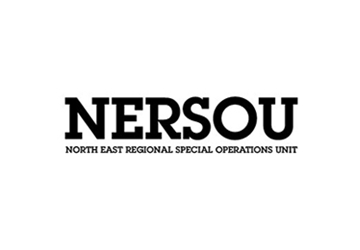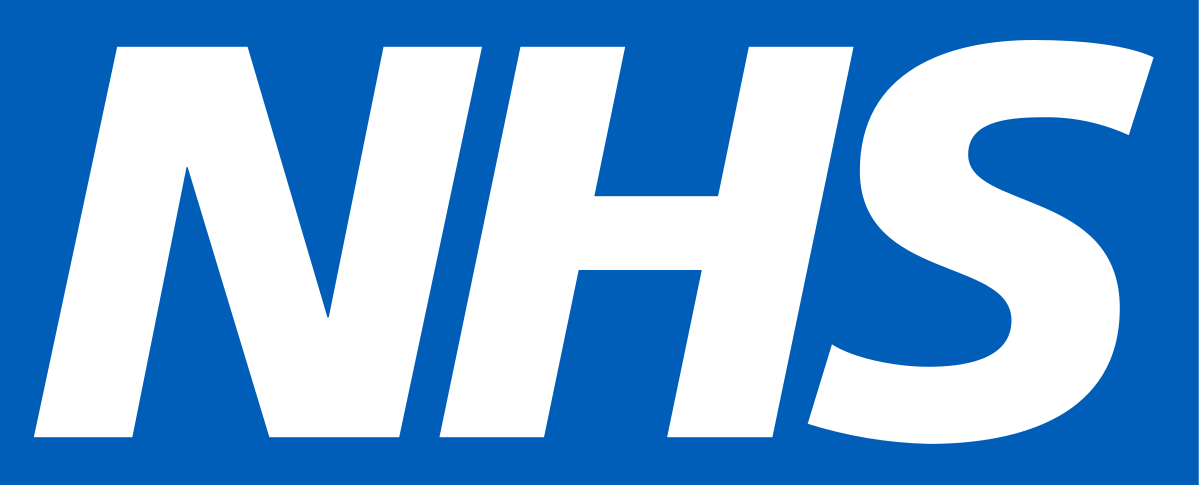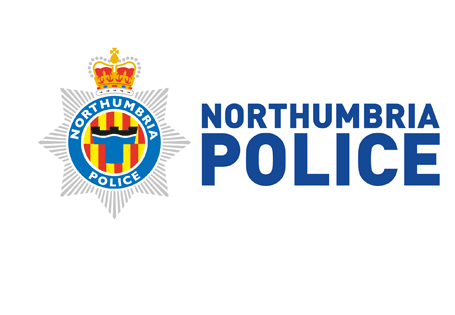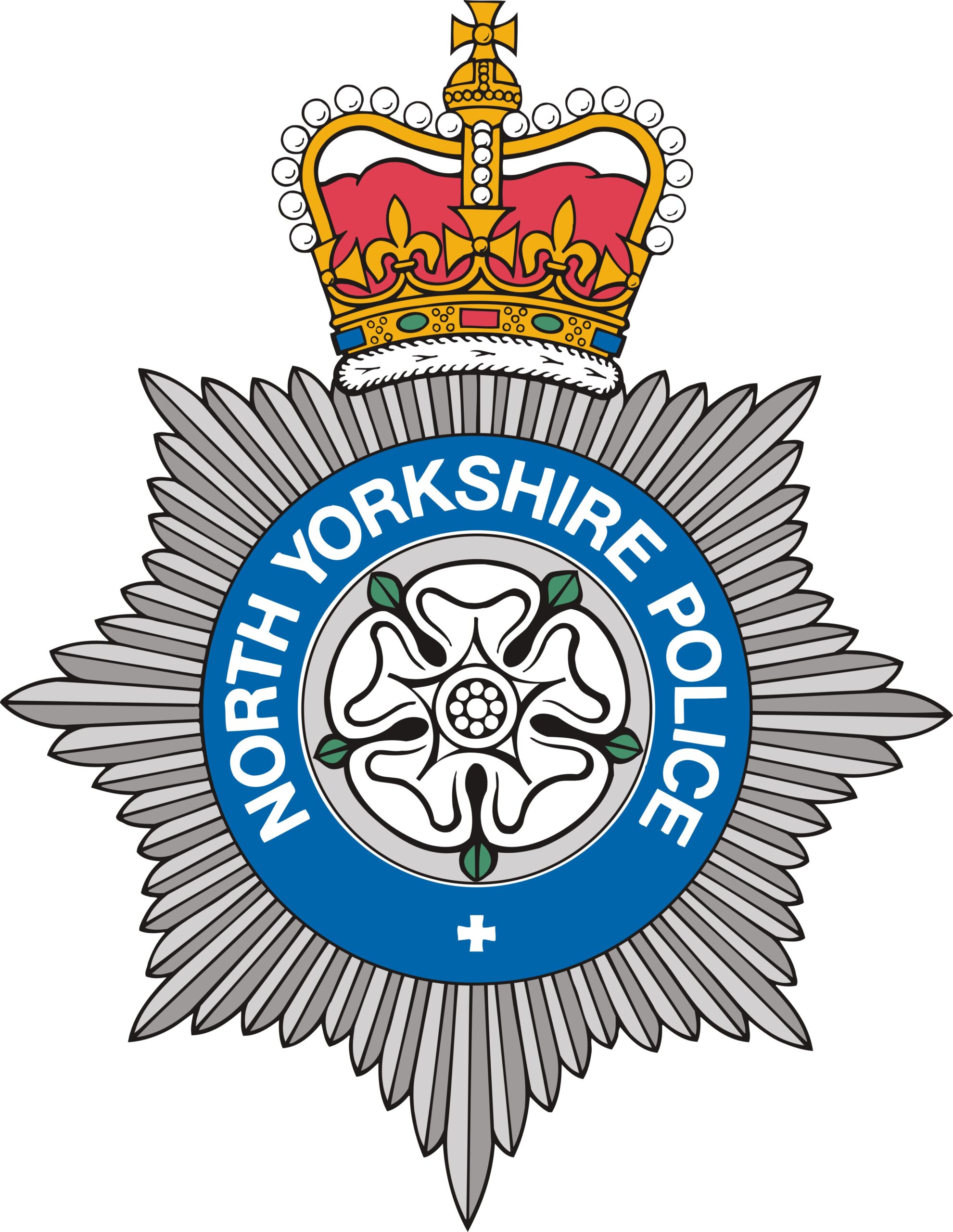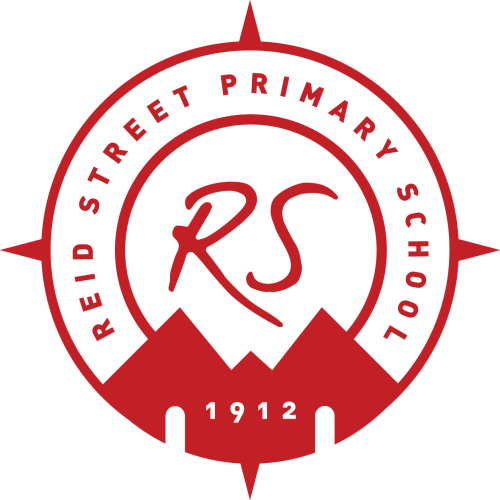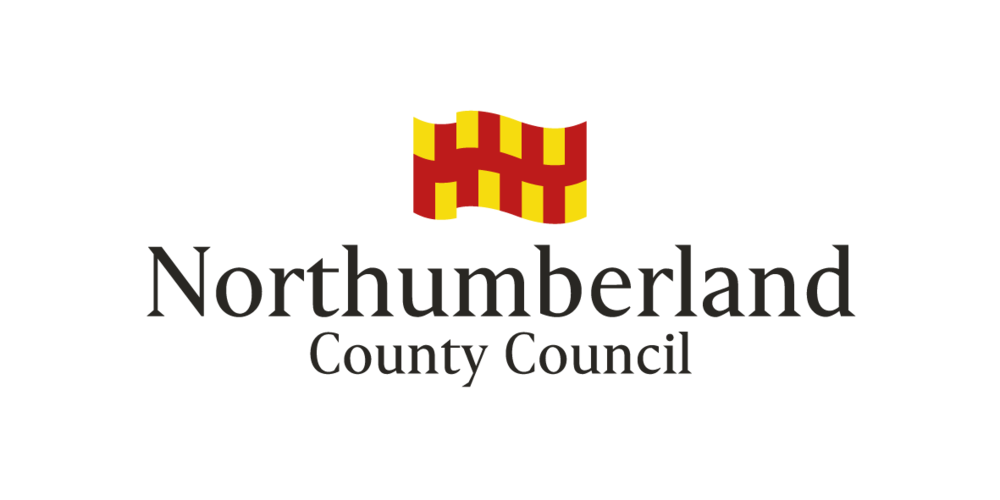 We are still providing virtual and telephone change sessions and support sessions during Covid 19. These are unsettling times for everyone, find time for you, stay positive and stay home. We will get through this together.
You can contact us directly for any information or to book a session or future Clarity Workshop.
You can also get in touch via social media: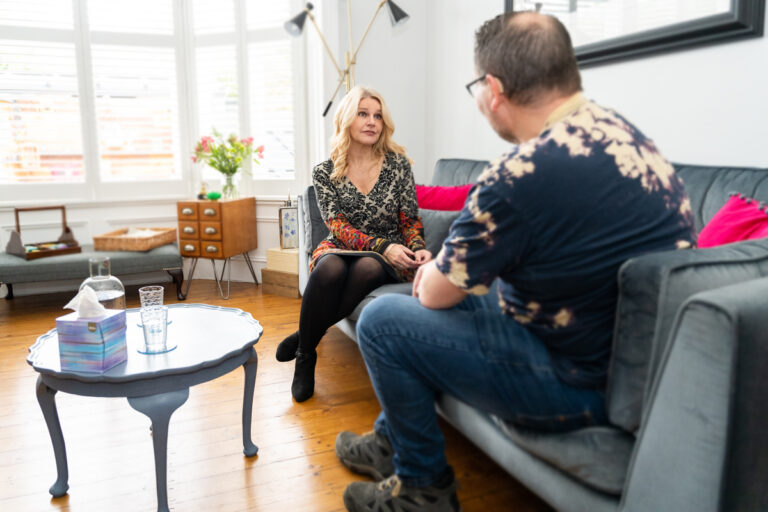 We all know that our brains are a fantastic piece of sophisticated equipment, but sadly they don't come with an instruction manual. As we travel through life therefore, we have to learn to be able to adapt and use our brain in the best way possible. This is something I can help you with.